Published: Tuesday, February 19, 2019 11:09 PM
­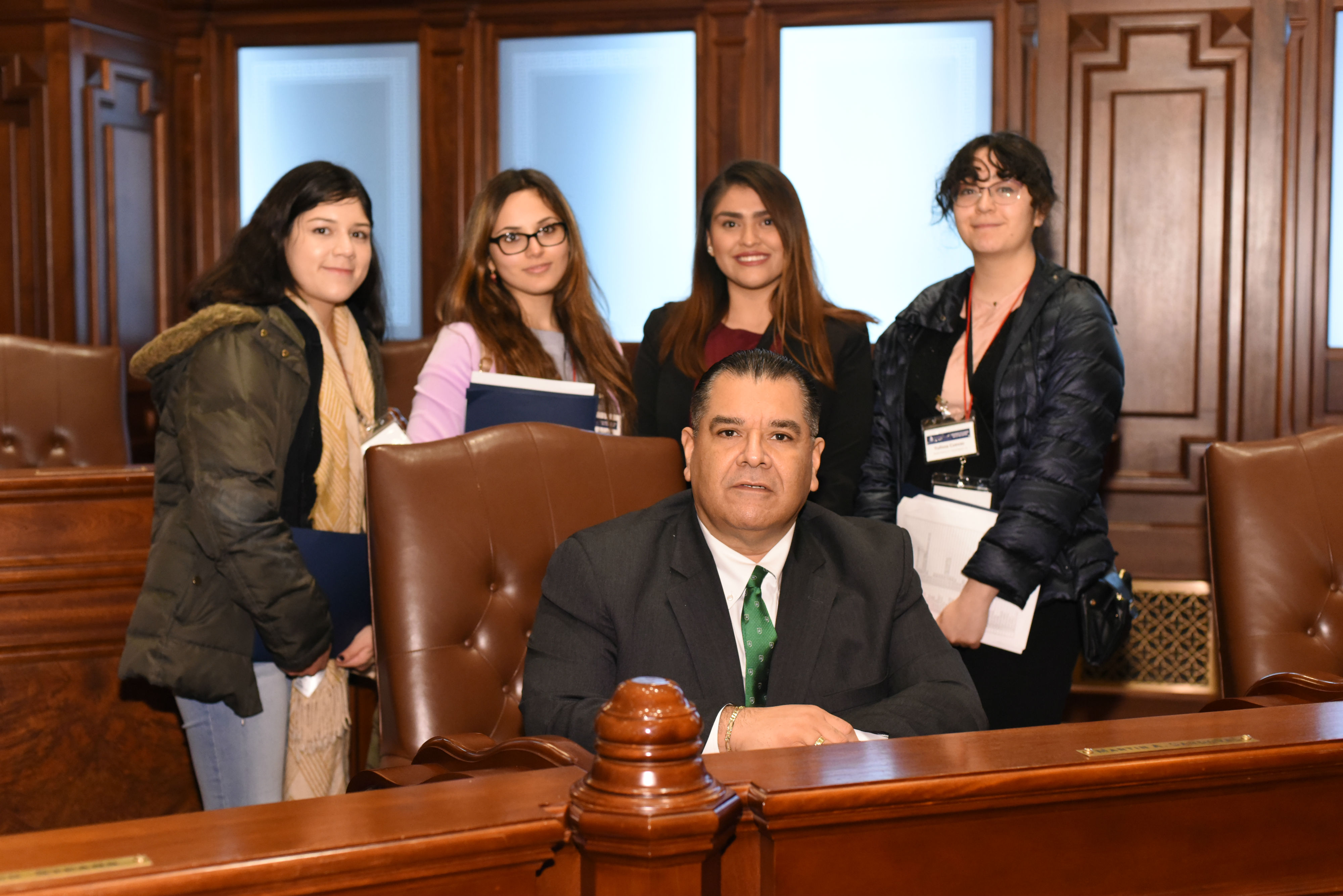 SPRINGFIELD – State Senator Martin A. Sandoval (D-Chicago) is cosponsoring legislation to declare April 2, 2019 as Pay Equity Day in Illinois to raise awareness about pay inequity for women.
American women have long faced discrimination in the workplace, particularly in terms of compensation. Nationally, women continue to earn no more than 80 cents on the dollar compared to men. In Illinois, women currently earn only 78 cents on the dollar compared to men.
"It is absurd that women in this country still earning less than men on average for performing the same jobs," Sandoval said. "We need to work harder to ensure that every person is fairly compensated for their contributions in the workplace regardless of gender."
Equal Pay Day was first created by the National Committee on pay Equity in 1996 to draw attention to the gap between men's and women's wages.
The day is observed in April to symbolize how far into the year a woman must work, on average, to earn as much as a man earned the previous year. Equal Pay Day always falls on a Tuesday to represent the day of the week on which women's wages catch up to men's wages from the previous week.