Published: Tuesday, August 06, 2019 03:23 PM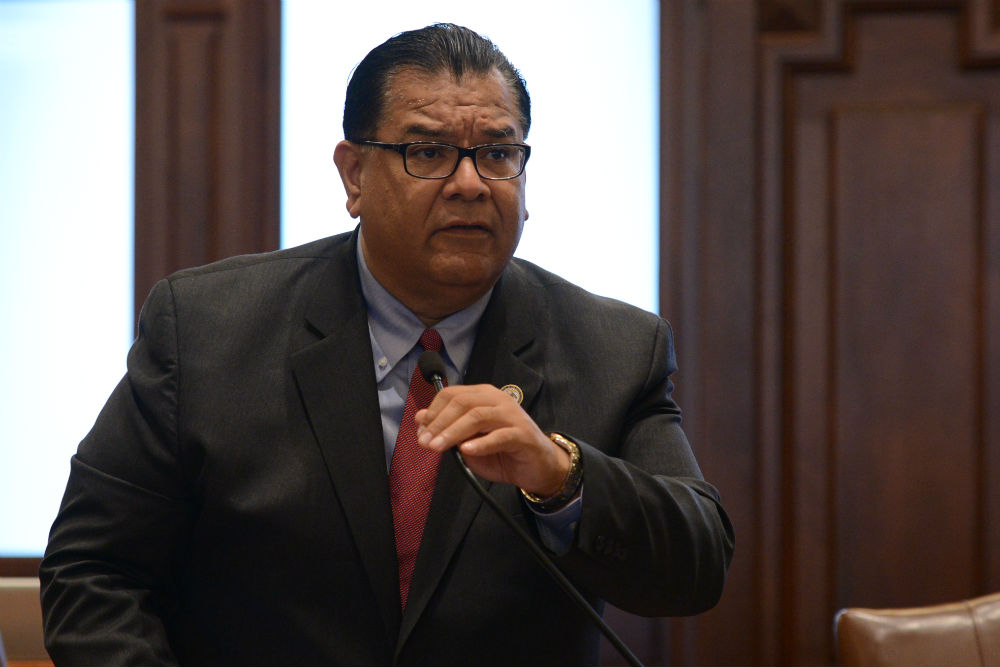 CHICAGO – State Senator Martin A. Sandoval (D-Chicago) announced today that adult literacy programs in his district will receive nearly $100,000 in state grants.
Illinois Secretary of State Jesse White awarded the grants through the Adult Literacy Grant Program, which helps learners develop and enhance their reading, math, writing and language skills.
"These programs provide adults with the skills they need to be successful in all facets of life. I wish these types of programs were available for my parents," Sandoval said. "These grants are going to make a huge difference in my community, and I want to thank Jesse White for investing in the Southwest Side."
The programs receiving funding are:
PODER Learning Center, Chicago: $60,000
Morton College, Cicero: $30,000
Adult literacy projects help adults who read below the ninth-grade level or speak English at a beginners level. A total of 14,352 learners will be served by adult literacy programs around the state and a total of 6,086 volunteer tutors will provide training for learners.
"An estimated 2.1 million Illinois residents need adult literacy and/or English-language instruction," White said. "I am pleased to provide funding for 113 local literacy projects that will allow adult learners to achieve their utmost potential in the upcoming year. I will continue to do all I can to ensure that every citizen of this state has access to quality literacy programs."
In total, the secretary of state's office awarded $5.6 million in grants to adult literacy programs around the state.