Published: Wednesday, December 12, 2018 09:03 PM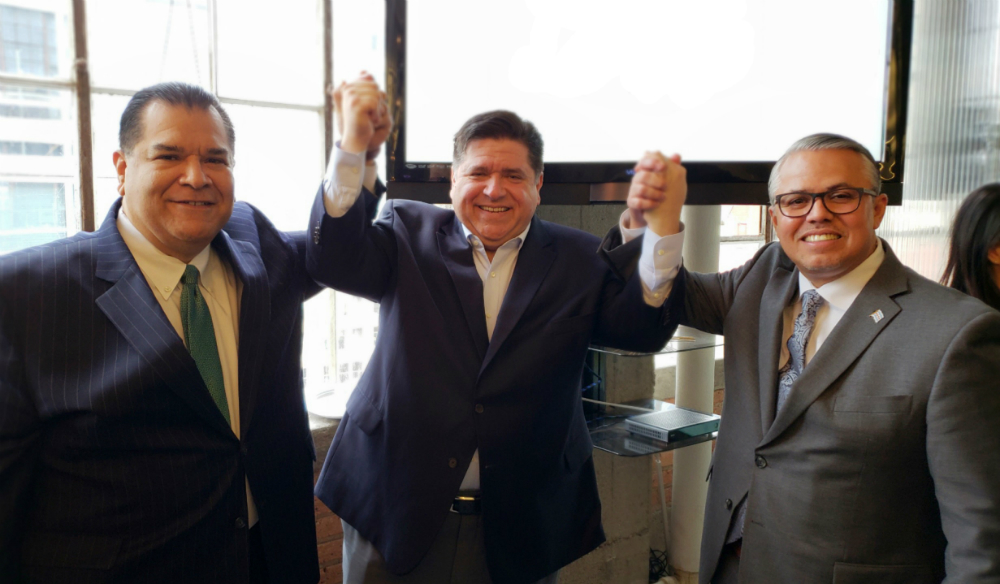 CHICAGO – State Senator Martin A. Sandoval (D-Chicago), Chairman of the Illinois Senate's Transportation Committee, was named to Governor-elect JB Pritzker's Restoring Illinois' Infrastructure Committee last week.
"As the chair of the Senate Special Committee on Supplier Diversity, I work to ensure public and private sector institutions offer opportunities for business and job growth for minority, women and Veteran owned businesses, and I'll do the same on this transition committee," Sandoval said. "This work will build on the incoming administration's commitment to building a state government that is representative of the people of Illinois, and I can't wait to get started."
The committee is the 10th of several working groups of the transition to help guide the incoming Pritzker-Stratton administration. The committee will be chaired by Senator Sandoval, Congresswoman Cheri Bustos, Congressman Dan Lipinski, Congressman-elect Jesús Garcia, and State Rep. Jay Hoffman. The committee consists of 45 members.
"Illinois' role as a transportation hub for the nation is a critical component of our economy," said Governor-elect JB Pritzker. "My administration will prioritize a comprehensive 21st Century Capital Bill to build the infrastructure we need to restore Illinois' place as an economic leader."
Sandoval said he looks forward to continuing to serve Illinois and the residents of the Southwest Side of Chicago.
"Governor-elect Pritzker and I are both committed to moving Illinois forward," Sandoval said. "I look forward to this opportunity to serve with such a diverse and hard-working committee.