Published: Friday, May 25, 2018 06:32 PM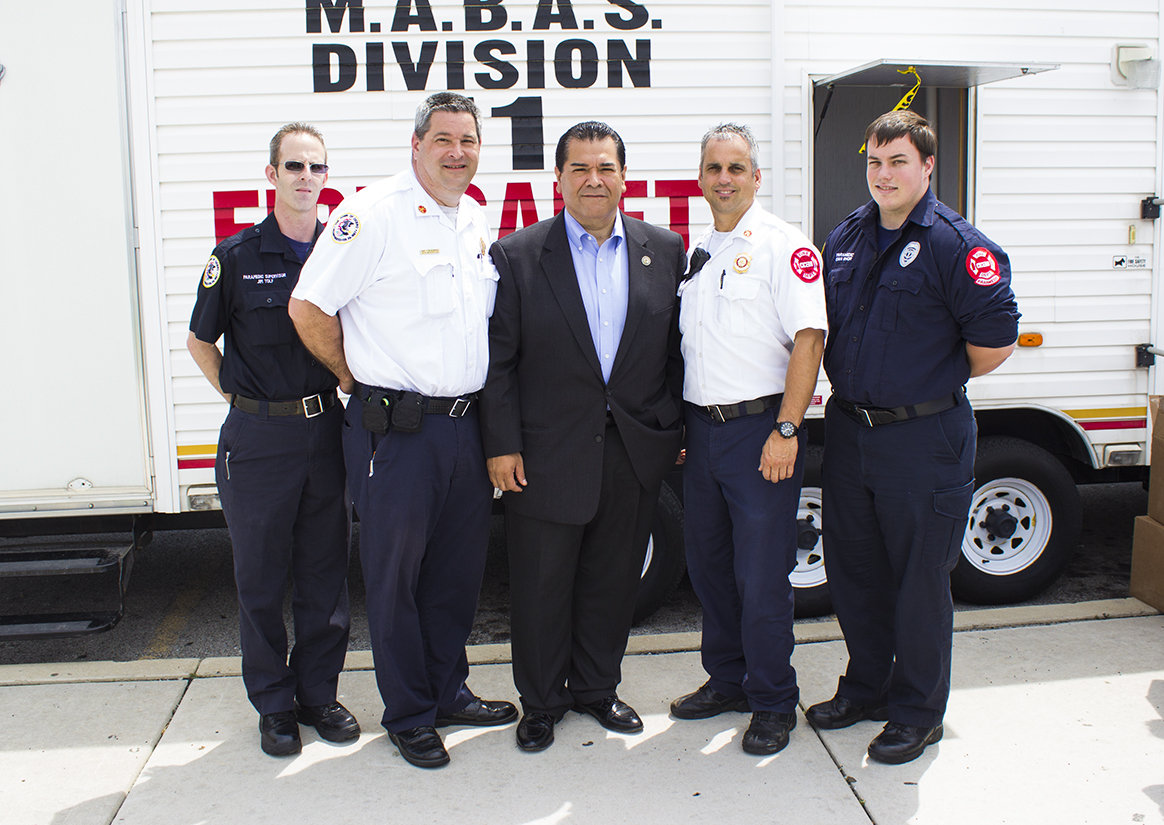 SPRINGFIELD – Senator Martin A. Sandoval (D-Chicago) passed a bill today to give the Chicago Fire Department greater oversight over tax money that belongs to the department.
Under current Illinois law, a 2 percent tax is applied to individual purchases of fire insurance from out-of-state companies. Most municipalities in Illinois contract with the Illinois Municipal League to collect the fees, which local foreign fire insurance boards then use.
Chicago is the only department in the state without a foreign fire insurance board, and it collects the foreign insurance funds itself and deposits them in the city's general fund. The city then determines the department's budget through its normal budget proceedings.
Sandoval's House Bill 5197 would change that process to require the city to transfer the foreign fire insurance proceeds to the newly-established foreign fire insurance board. The funds would be required to be used for the benefit of the department and the new board would determine how they're used.
"We want to support the Chicago Fire Department and we want them to have the same opportunities as every other fire department in the state," Sandoval said. "This takes the city out as a middle man and allows the fire department to oversee funds that directly support their work."
The board would consist of seven members: six elected trustees and the fire chief. The board members would not be paid.
"This newly-created board will draw on the knowledge, experience and expertise of the rank-and-file to purchase items that allow them to safely operate in the many hazardous situations they routinely encounter," said Robert Tebbens, Director of Political Action for Chicago Firefighters' Union. "It will also give their families confidence and peace of mind that they will return home safely."
The measure awaits an approval vote in the Illinois House.