Published: Tuesday, May 22, 2018 10:22 PM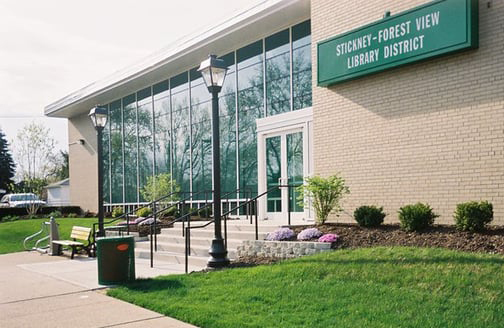 STICKNEY – The Stickney-Forest View Public Library District will receive $36,301 in grant funding for essential infrastructure projects, Senator Martin A Sandoval (D-Chicago) announced this week.
The money is part of fiscal year 2018's Live and Learn Construction grants from Secretary of State Jesse White's office. More than $700,000 was released to 15 of the state's public libraries.
The Stickney-Forest View library will use its grant for modifications to the library's exterior entrance to meet Americans with Disabilities Act specifications.

"This grant funding is instrumental in increasing accessibility to the library for people of all abilities," Sandoval said. "I am pleased to announce these grants to help maintain the infrastructure of our public libraries so that they remain the best information resource centers available to citizens."