Published: Thursday, June 21, 2018 07:40 PM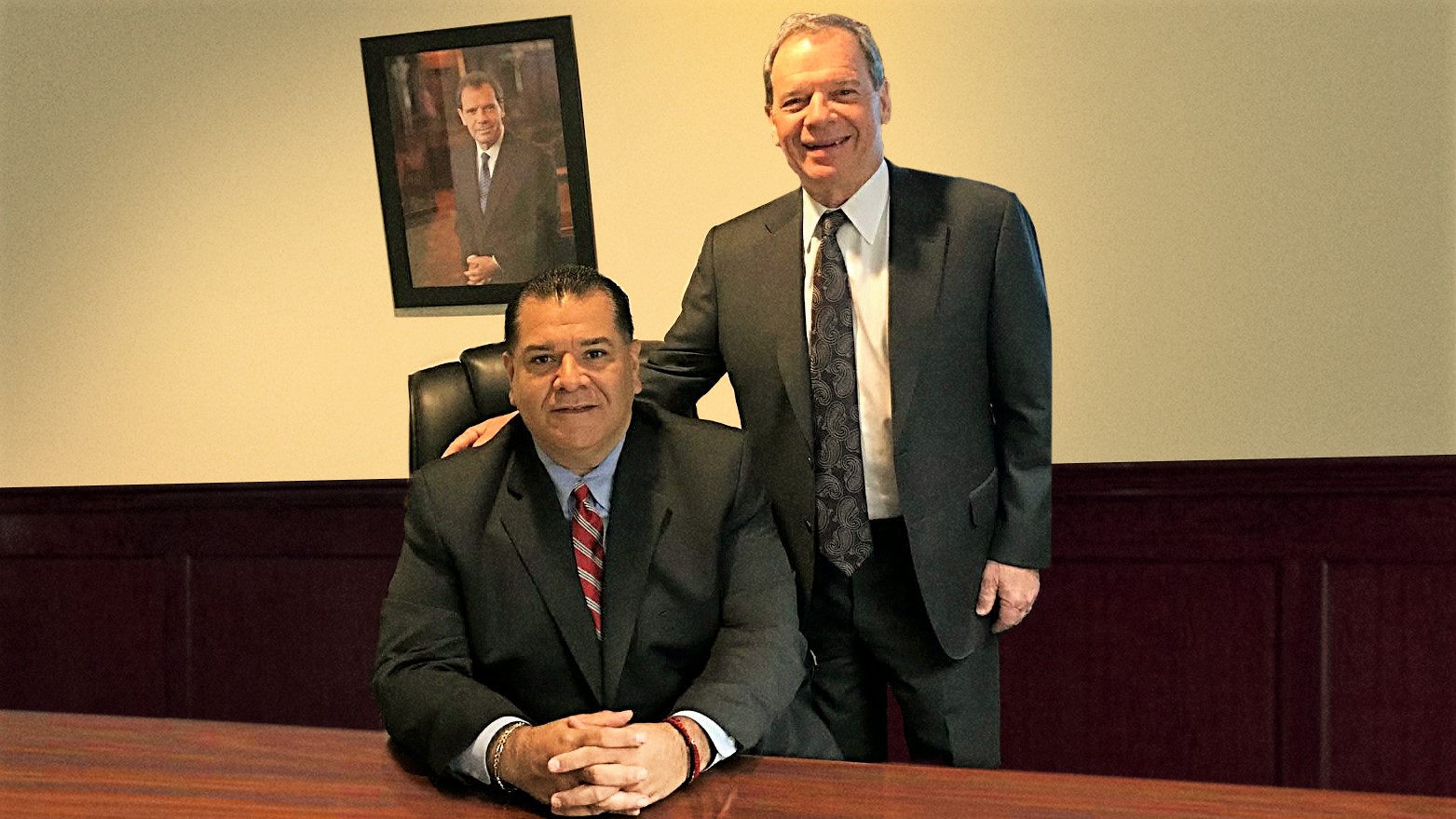 CHICAGO – State Senator Martin A. Sandoval (D-Chicago) has been appointed as the Chair of a first-in-the-nation bipartisan Special Committee on Supplier Diversity in the Illinois Senate.
Sandoval was appointed on May 31 by Senate President John J. Cullerton. Sandoval will be tasked with ensuring public and private sector institutions offer opportunities for business and job growth for minority-, women- and veteran-owned businesses.
"The best solution to reduce crime, improve schools, balance our budgets and improve our communities starts with good jobs," Sandoval said. "Expanding opportunities for small businesses to create those jobs is my personal mission and passion."
The Special Committee on Supplier Diversity is an official committee of the Illinois Senate. As chairman, Sandoval intends to hold hearings in Chicago and Springfield to provide much-needed oversight to state and local governments and private industries. Sandoval said he will work to ensure industries such as utilities, railroads, telecommunications, gaming, private higher education and hospitals are offering opportunities to entrepreneurs and smaller businesses, particularly those owned by veterans, minorities and women.
"Through a series of ground-breaking laws over the last seven years, we have created collaborative policies and programs to assist private sector businesses, such as hospitals and utilities, with their current supplier diversity initiatives," Sandoval said. "I am proud to have helped establish these laws with the strong support of advocates and my colleagues in the General Assembly. I look forward to improving and expanding them in 2019."
Sandoval said he is happy to work with other members of the Latino Caucus as well as the Black and Women Caucuses. Illinois Senate Assistant Majority Leader Kimberly A. Lightford said she is excited to join in the effort.
"These laws turn state agencies into valuable partners, bridging the gap between large institutions like hospitals, utilities, railroads and the many small business in Illinois and Cook County that want to do business with them," Lightford said. "Every new contract from these national companies with a Cook County business that employs a Cook County resident is a win for our communities and that's why I am so dedicated to this cause."
The first meeting of the Special Committee on Supplier Diversity is scheduled for early July in Chicago.