Published: Friday, July 13, 2018 02:06 PM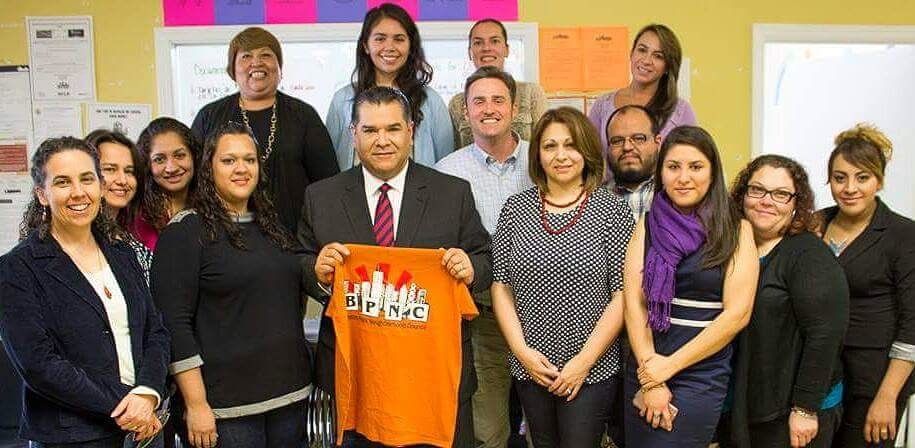 SPRINGFIELD – State Senator Martin A. Sandoval (D-Chicago) will have a greater voice in combatting high rents after accepting a role on an important new Illinois Senate committee.
Illinois Senate President John J. Cullerton named Sandoval to the Special Committee on Housing. Sandoval, one of the Senate's leading progressive voices, is one of seven members on the committee.
"I am honored to have a seat on this committee and I look forward to giving voice to the Illinoisans whose wages stagnate as their rents skyrocket," Sandoval said. "This committee will play an important role in combating rapidly rising rents and gentrification."
Sandoval has a strong record of meeting with advocates of rent control policies. In May, he met with activists working to "lift the ban" on rent control in Illinois. He also signed on to legislation to do so.
"Nobody should have to choose between buying groceries, paying medical bills and paying rent," Sandoval said. "People in Illinois are struggling and I would hate to see our population continue to decline because people can't afford their rent. This committee will help us come up with solutions for these problems."
The committee is chaired by Chicago Democrat Mattie Hunter and includes Senators Linda Holmes (D-Aurora) and Pat McGuire (D-Crest Hill) among three Republican counterparts.
In the coming months, hearings will be held regarding various housing issues. Sandoval said the committee will look to engage affordable housing advocates and local governments to hear about affordable housing, tax credits, barriers to access, innovate solutions used in other cities and more.