Published: Thursday, August 02, 2018 06:24 PM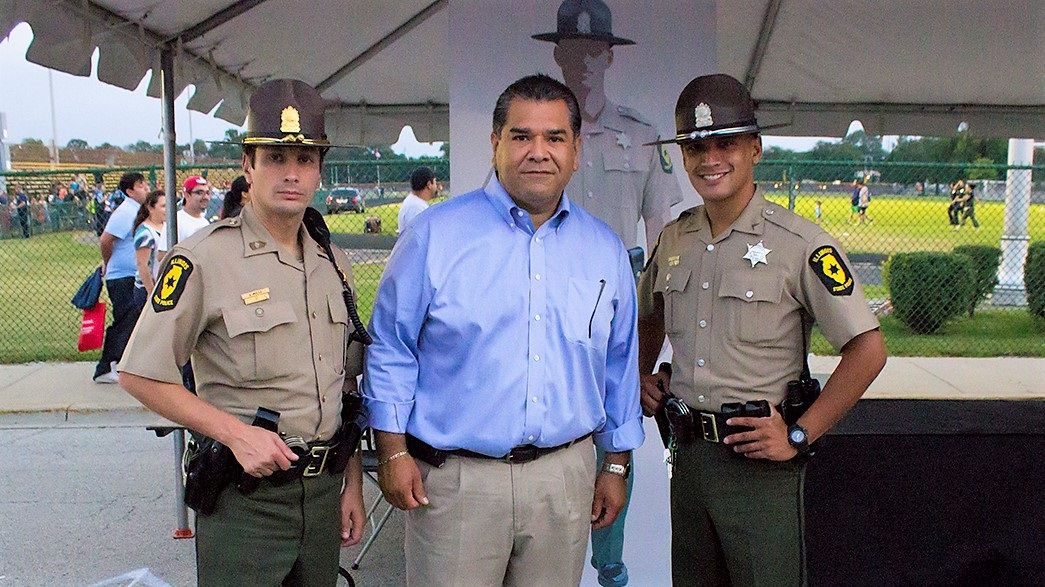 SPRINGFIELD – A new scratch-off Illinois Lottery game backed by Senator Martin A. Sandoval (D-Chicago) will create more revenue to benefit police memorials.
The legislation, House Bill 5513, was signed into law this week.
"Our state owes a debt of gratitude to these fallen officers and their families, and this will help preserve their memories through memorials, scholarships and assistance to their families," Sandoval said. "These families deserve support as they deal with a loss that can never fully heal."
The proceeds from the scratch-off will fund grants to be used for building and maintaining memorials and parks, holding annual commemorations, giving scholarships to children of officers killed or catastrophically injured in the line of duty, and providing financial assistance to police officers and their families when an officer is killed or injured in the line of duty.
The game will begin Jan. 1, 2019. The net revenue will be deposited equally to the Chicago Police Memorial Foundation Fund, the Police Memorial Committee Fund and the Illinois State Police Memorial Fund.