Published: Tuesday, February 14, 2012 06:00 AM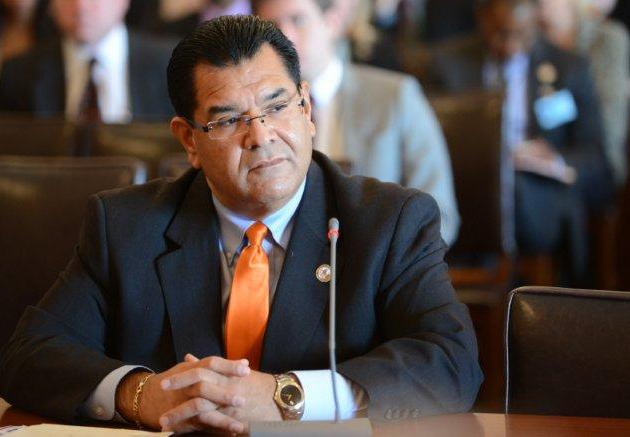 Dear Friends,
Thank you for visiting my legislative website. It is my honor to serve the citizens of the 11th Senate District in the Illinois General Assembly. On this website, you can learn a little bit about me, my record in the General Assembly, and the services I can provide you.
I always welcome feedback from my constituents, so if you have any questions, concerns or ideas, please do not hesitate to contact me.