Published: Wednesday, May 30, 2012 03:52 PM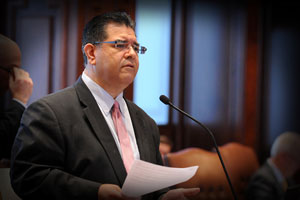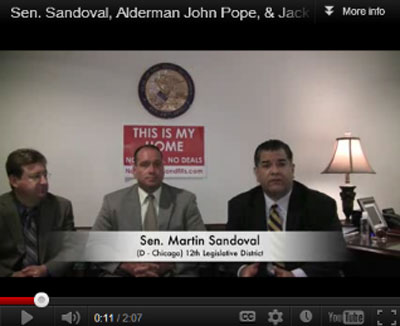 Springfield, IL - State Senator Martin Sandoval (D-Chicago) is urging his fellow legislators to vote in favor of House Bill 3881, Senate Amendment 1 In order to protect Latinos from environmental injustice.
"The legislation we are fighting for in Springfield will put an end to the ongoing debate concerning adding landfills in the region," noted Sandoval. "This measure will stop the building or expansion of any landfill, not only in Chicago, but throughout Cook County."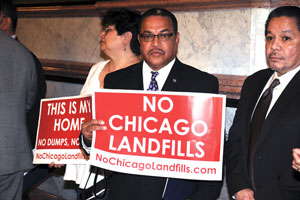 For the last 30 years, residents throughout the Calumet region have been fighting for the health of their community. After decades of pollution and waste on the southeast side, progress has been made to put an end to the continued spread of landfills in the area.In 1984, area residents were successful in implementing the first landfill moratorium in the City of Chicago. However, the battle continued every two years against those running the landfills, until 2005 when a 20-year moratorium was finally passed by concerned aldermen.
"This legislation is necessary now," said Sandoval. "In just the last few weeks a Park Ridge-based company, Land and Lakes, petitioned and won a decision that disregards the actions we are currently working on in House Bill 3881. If we do not take action now, new landfills will continue to destroy and take over our communities."
Senator Sandoval represents the 12th Legislative District, which includes the Southwest Side of Chicago and the suburbs of Cicero, Berwyn and Stickney.