Published: Thursday, February 14, 2019 10:32 PM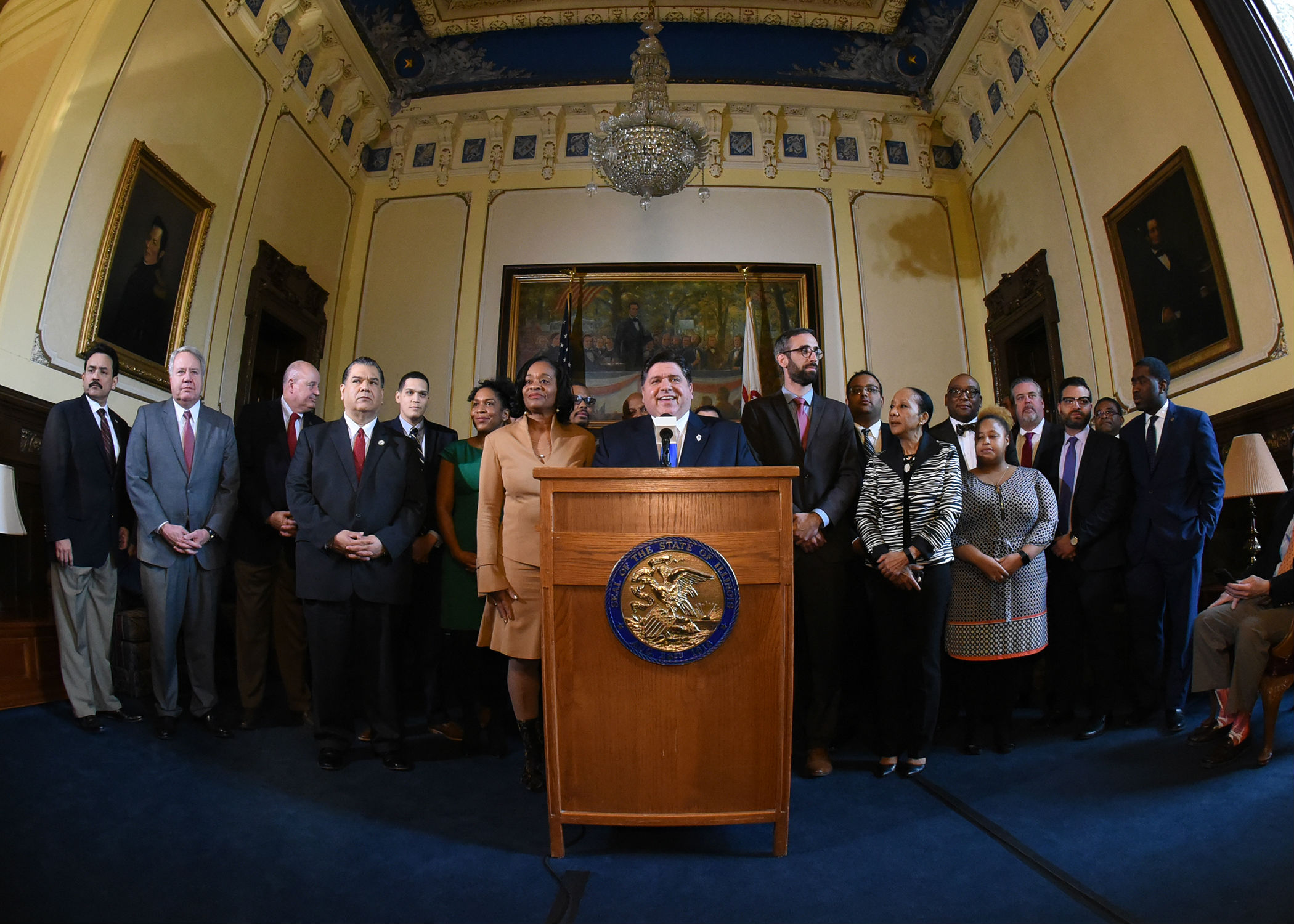 SPRINGFIELD – Legislation Co-Sponsored by State Senator Martin A. Sandoval (D-Chicago) to increase the state's minimum wage to $15 an hour passed the Illinois House of Representatives, marking a major win in the fight to ensure Illinois workers are guaranteed a fair wage.

"As legislators, we are committed to guaranteeing a living wage and protecting the dignity of workers," Sandoval said. "I'm glad to see that the House followed our lead in approving this historic legislation recognizing the benefits this bill will bring to working class families in Illinois."

Senate Bill 1 would gradually increase the minimum wage in Illinois to $15 an hour by 2025. The step-by-step rollout of the increase is designed to allow businesses to adjust to the law and adapt accordingly. The first increase will take effect on Jan. 1, 2020 and set the minimum wage at $9.25.

Illinois' minimum wage has been $8.25 an hour since 2010.

Senate Bill 1 now awaits the governor's signature.