Published: Monday, April 06, 2015 03:19 PM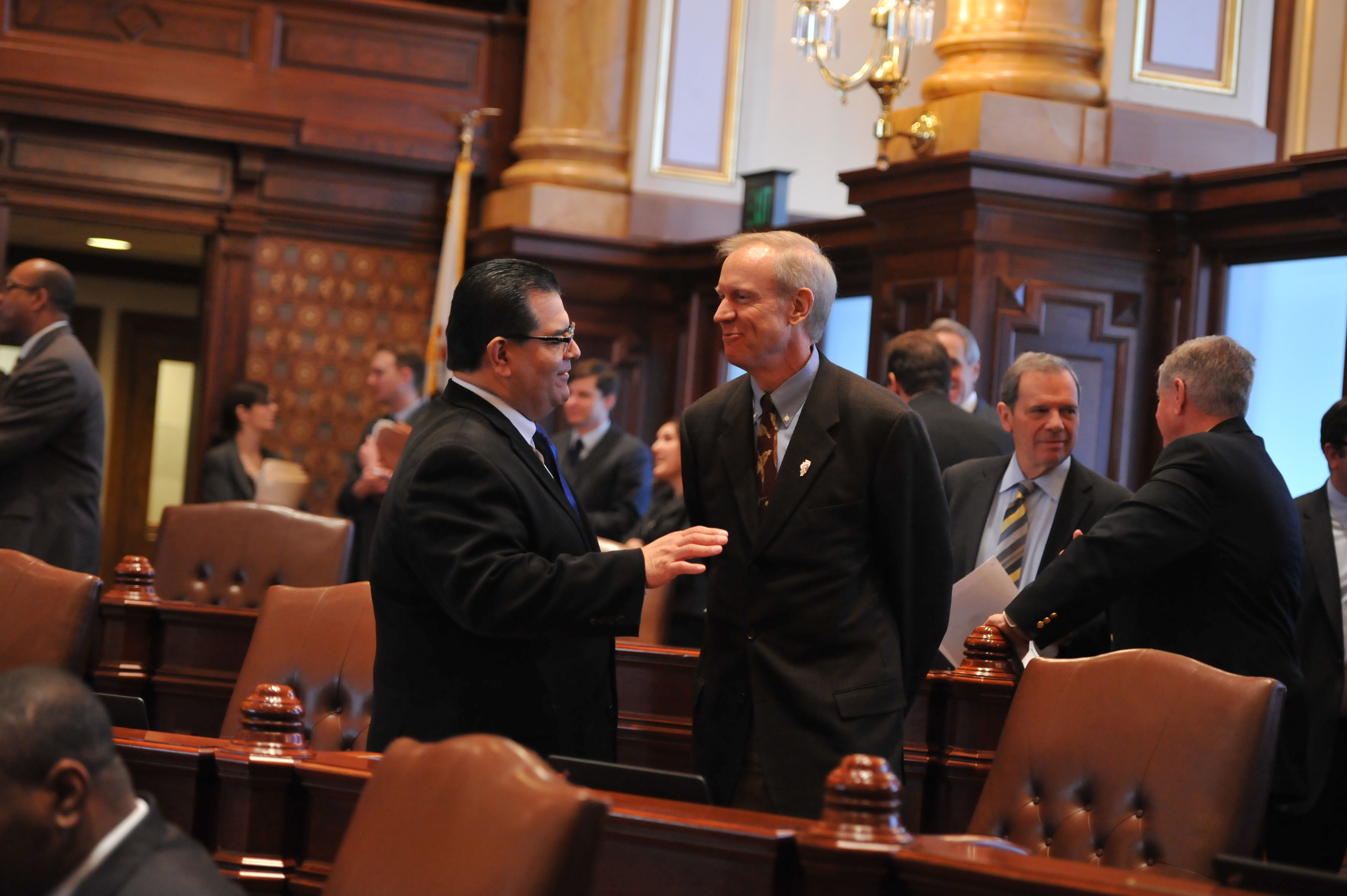 SPRINGFIELD- State Senator Martin Sandoval (D-Chicago) played a big role in getting the Senate to pass legislation that would eliminate the $1.6 billion gap in the state's budget for the current fiscal year.
"It was time to take care of last year's business so that we can focus on fiscal year 2016," Sandoval said. "The governor said he was willing to work across party lines to fix the budget and so am I. My vote reflected my words."