Published: Wednesday, May 09, 2018 07:07 PM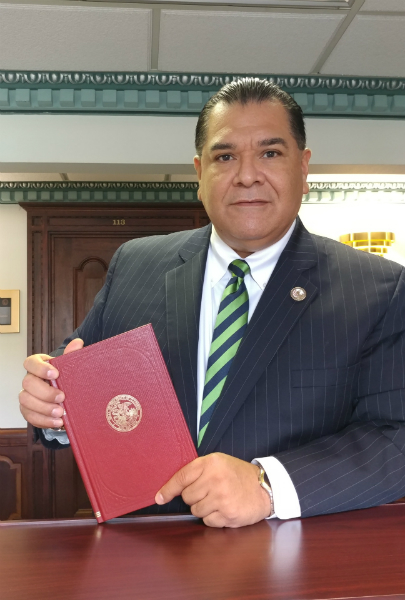 SPRINGFIELD – Secretary of State Jesse White has announced more than $15 million in funding to libraries statewide through Illinois Public Library grants.
Senator Martin Sandoval (D-Chicago) was proud to announce $30,000 of that funding would be allocated in his Senate district.
"Libraries provide valuable services, especially for people that otherwise don't have the means to access some of these services," Senator Martin Sandoval said. "These grants will help make sure libraries maintain their important place in our communities."
Per Capita grants help fund library expenses such as materials, personnel, equipment, electronic access, telecommunications and technology. Equalization Aid Grants help qualifying public libraries with a low library tax base ensure a minimum level of funding for services.
The following libraries in Senate District 11 will receive funds:Bedford Park Public Library District, $725; Lyons Public Library, $13,411.25; McCook Public Library District, $285; Riverside Public Library, $11,093.75; Stickney-Forest View Public Library District, $13,015.00.